Hello everyone and welcome to Arnold Action Furniture. Nice to meet you. Let me introduce you to this amazing website.
what is Arnold Action Furniture
Arnold Action Furniture is the best and most comprehensive furniture content sharing site.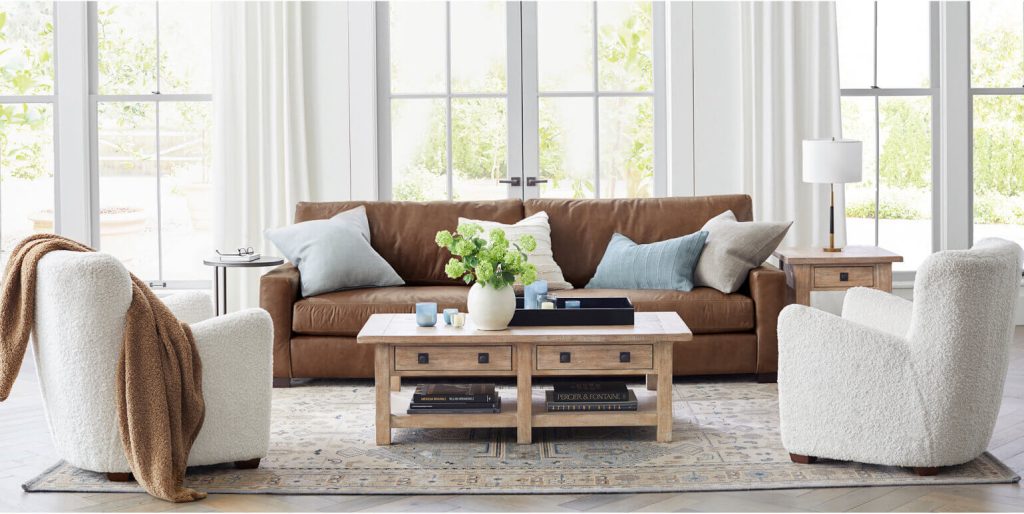 what's in here
Here, I will share various practical articles in the form of columns, which are divided into several categories: bedroom, living room, kitchen, dining room, study room, and outdoor.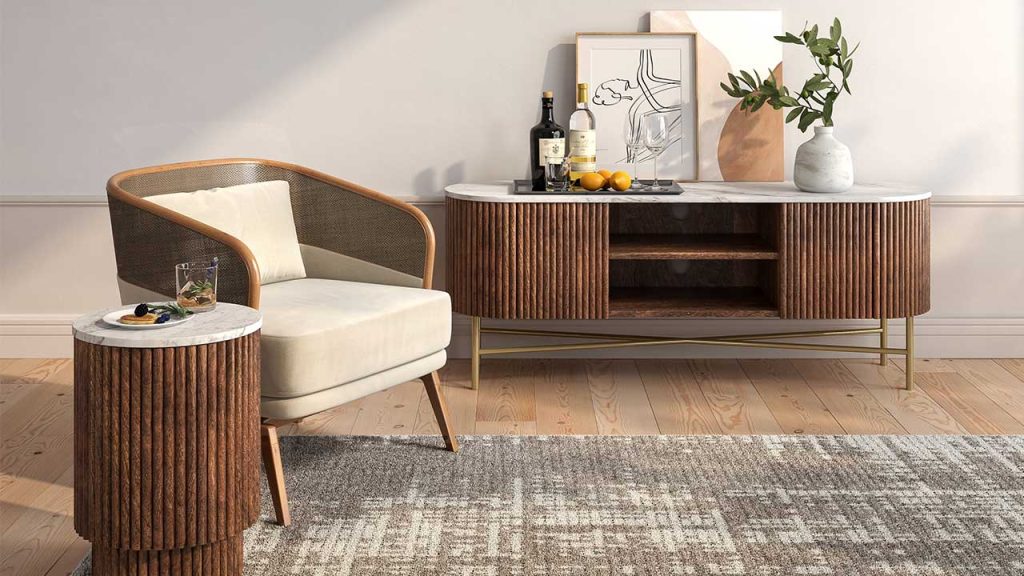 what you will get here
If you've just moved into a new home with nothing and want to shop for a range of must-have furniture, then this site can help. Or, you want to add some new and perfect furniture to your home, then the content of this website will definitely help you.
You'll get the latest high-quality content on everything about furniture. While browsing the article, by clicking on a specific picture, you can also jump to the corresponding detail page, allowing you to immediately know what you like.
If you are interested in my content, please feel free to leave me a message, or subscribe to this website.